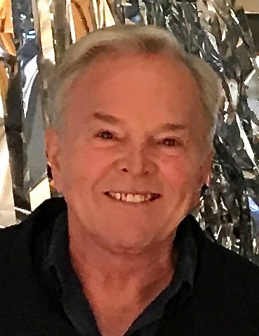 John Kochanowski, President
John Kochanowski and his husband, John Squarok, have been Association member since 2005; he has been on the Board since 2013, initially as Secretary, then as President. He graduated from Franklin and Marshall College in 1970 with a BA in Chemistry and from Rensselaer Polytechnic Institute in 1973 with a MS in Chemistry. Now retired, he was employed by General Electric-Plastics Business in a variety of global positions in Sales, Marketing, Technology, Product Management and Sourcing. His interests include global travel, photography, languages and volunteering.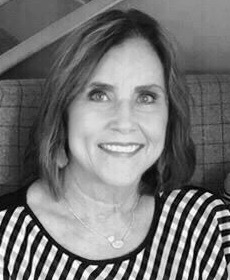 Sandra Cummings, Vice President
Sandra and her husband, Richard Surwit, purchased their condominium at L'Ambiance in 2009. They have 2 grown children and split their time between Fort Lauderdale and Durham, NC. Sandra has an MA in French from Middlebury College and an MBA from Kenan-Flagler (UNC-CH). She has a strong background in marketing, and brings considerable experience in operations and finance as a founder of several development stage companies. She is excited to serve the community as a new Board Member.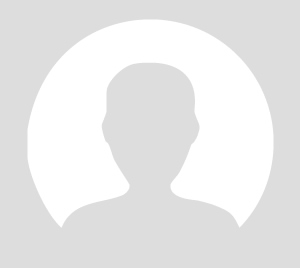 Eric Jaeger, Treasurer
Eric and his wife Bernadette have been owners at L'Ambiance since 2006 and became fulltime residents in 2019. Eric had a 30 year career in commercial and investment banking in New York City and served 7 years as a councilman in their New Jersey home town. They have two grown children and two grandchildren. During his tenure, the Board and him have accomplished a great deal in reinvigorating the collective L'Ambiance experience. This included substantial investment in infrastructure- mostly repair or replacing mechanical items, repainting the building, improving the landscaping, adding new equipment to the gym, refurbishing the pool and spa, and finalization of replacement of all HVAC units on roof.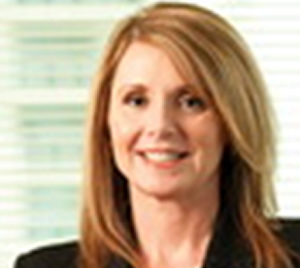 Cindy Kushner, Secretary
Cindy grew up in Philadelphia, moved to Florida in1990, and has lived full-time in L'Ambiance for the past 6 years. She is married to Stephen for 34 years and has 2 children. She was appointed to the L'Ambiance HOA Board in 2018, and currently serves as Secretary. Cindy is a tax partner with Crowe LLP, an international public accounting firm, and has been in the profession for 35 years, most of which were with Ernst & Young and KPMG, as a trusted tax and business advisor serving multi-national publicly held and privately held companies, including private equity funds and private equity owned portfolio companies. Cindy was recently awarded for the second year in a row, Florida's Trend Top 500 Influential Business Leaders. She is very active in our community, and formed in 1999 a not-for-profit organization, Women Executive Leadership (WEL) that just celebrated its 20th year anniversary. She currently serves on the boards of Financial Executives Institute (FEI) and Women Executive Leadership, Inc. as Chairman Emeritus.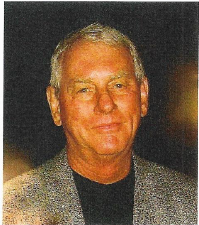 Ron Boss, Director & Ombudsman
Born & Raised in Cleveland, Ohio, but moved to Fort Lauderdale in 1974 and subsequently opened MBR Construction, Inc. which he co-owns with his son Michael. My Wife Pat and he Moved to L'Ambiance in Mar of 2012 and currently has been serving on the Board since 2013. His 50 years of experience in construction has been vital to the Board. This qualification has ensured the successful evaluation and performance of numerous large -scale projects. This includes, Cooling tower motors & heat pumps, VFD drives, and several concrete restoration projects.