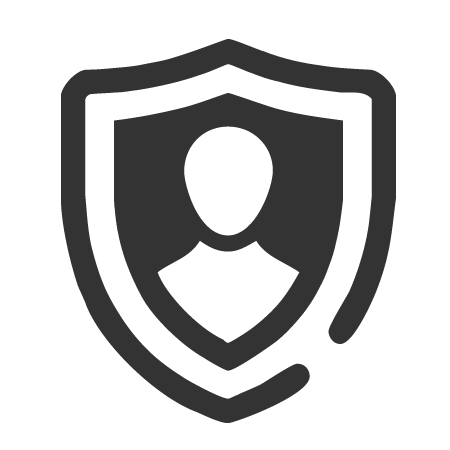 24/7 Security
Our security staff is on duty 24/7 for your safety and to provide assistance when needed.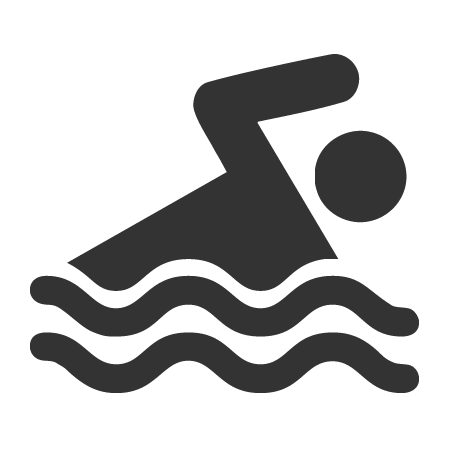 Ocean Side Pool
Relax beside our beautiful ocean-side pool.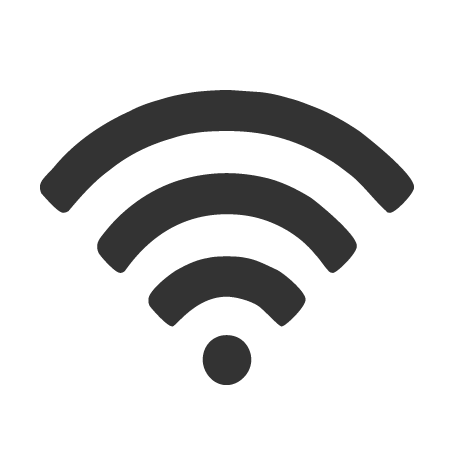 Wi-Fi
Complementary, password protected, Wi-Fi is available in all public indoor and outdoor locations for use by residents and guests.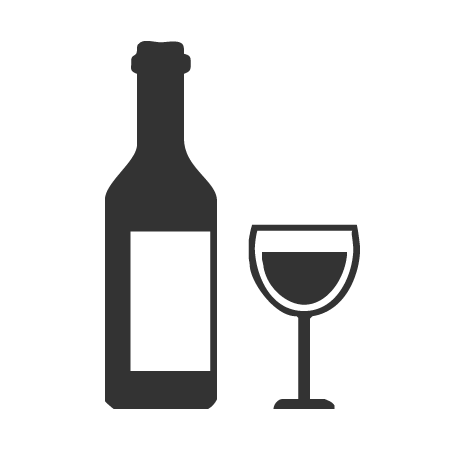 Wine Cellar
Each unit has a locker that holds a case of wine in our climate controlled wine cellar. It is a also the perfect place for a wine tasting with friends.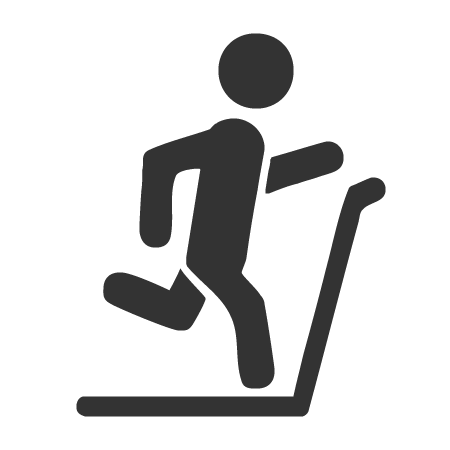 Fitness Center
The Fitness Center has a wide range of aerobic and strength training equipment. Saunas, steam rooms and a hot tub are available for post work-out relaxation.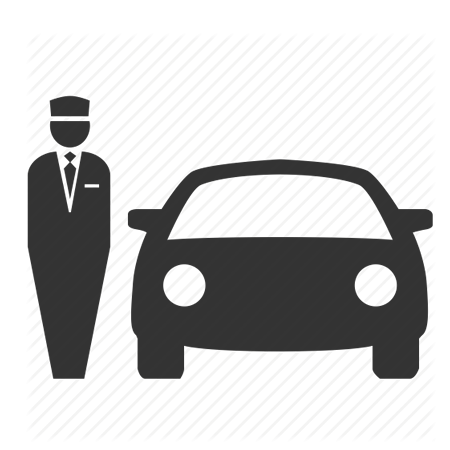 Valet Parking
Valet service is available for residents and guests days and evenings.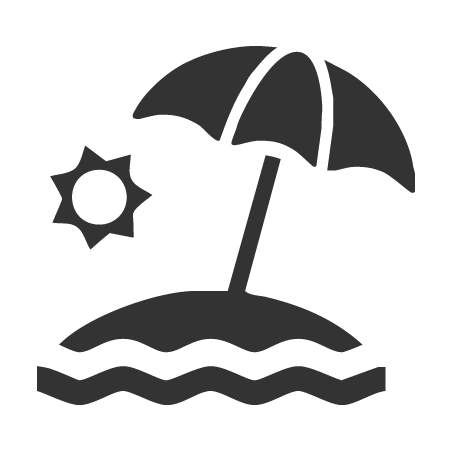 Beach Front
L'Ambiance is located directly on the Atlantic Ocean with 270 ft. of beachfront property.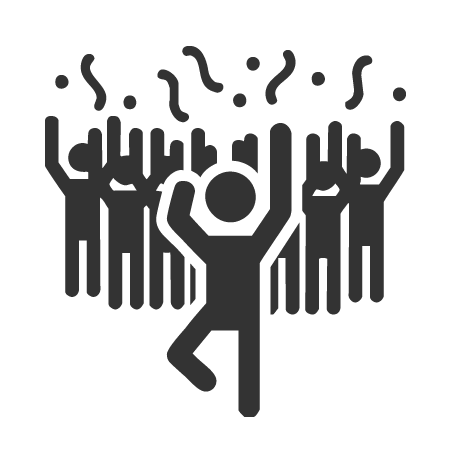 Party Spaces
A number of spaces for hosting parties indoors or outdoors are available for residents. BBQ grills, bar and tables are available outside for al fresco events.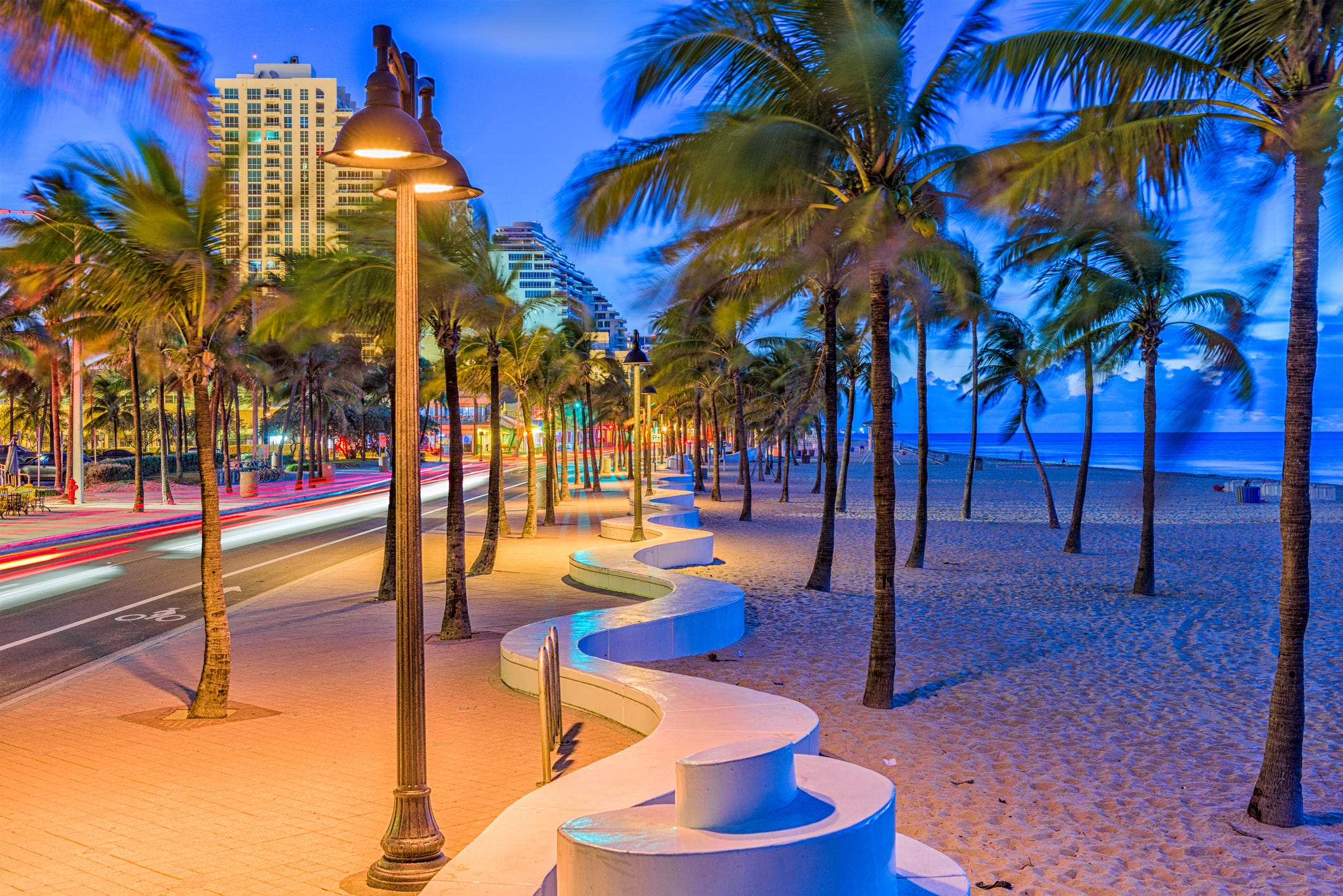 Area Shopping, Dining & Nightlife
---
L 'Ambiance is conveniently located a short walk or drive from Galt Ocean, North Beach and Lauderdale By The Sea dining and entertainment venues. The restaurants, live entertainment, galleries and bars in these neighborhoods provide a wide range of choices for everyone. And, for those who want to venture afar, there are several Water Taxi stops for scenic boat rides to downtown and Hollywood locations.
---