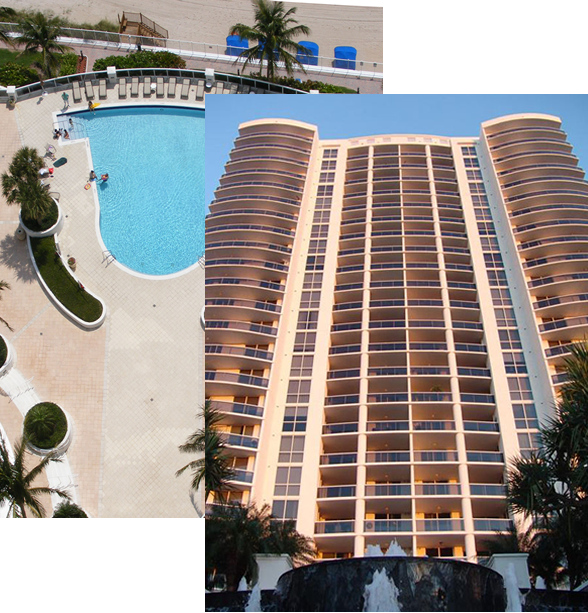 AN INTRODUCTION
Whether you're seeking a new primary residence or a second home-away-from-home, L'Ambiance will embrace you in luxury and provide you the opportunity to enjoy the best Florida has to offer.
Located on the prestigious Galt Ocean Drive, L'Ambiance is the youngest and most desirable of the City's oceanfront condominiums. It provides the residents with a unique lifestyle where quality, convenience, and a sense of community are community hallmarks.
As you drive past the cascading waterfall and bubbling fountain with its golden dolphin sculpture you sense you are about to visit a special place. Indeed you are! The following information provides just a glimpse of the amenities L'Ambiance residents enjoy.
Valet will happily park your car, or those of your guests, as the 24 hour security-concierge warmly greets you and welcomes you home.
RESIDENCES
---
A boutique, luxury condominium.
---